Mix 93.3 and KC Scholars are teaming up to highlight a KC Scholar who has completed a KC Scholars program! Check out this week's Scholar!
Jeniffer Rojas – Great Jobs KC – Business Analytics Certificate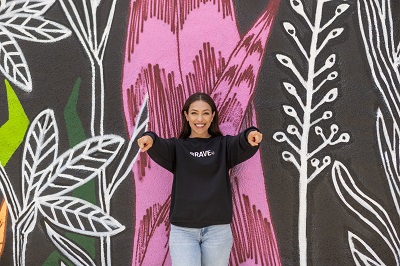 Jeniffer heard about Great Jobs KC as a volunteer with Latinas of Tomorrow. She decided to look into the program in order to advance her current career. Due to her training and the support of Great Jobs KC she has been promoted from Associate to Panel Manager with her current employer and she's looking for even more opportunities to learn, grow, and advance.
"The sunshine shines for everyone you just have to be brave and know when to ask for help."
Steven Hewitt – Great Jobs KC – CDL Training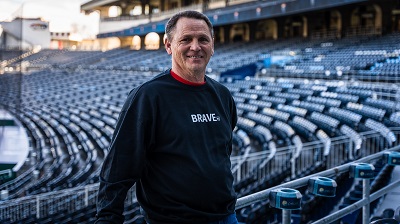 Steven was a fork lift operator and knew he wanted more. He had always wanted the freedom that comes with driving a truck for a living so he reached out to New Reflections Truck Driving School. There he learned about the Great Jobs KC program and that they offered this training tuition-free. All Steven had to do was qualify – "it was that easy."
Now that he has his CDL license he has the freedom that his job allows and the income to take care of himself and his family.
"I'm in a better place"
James Carter – Great Jobs KC – CDL Training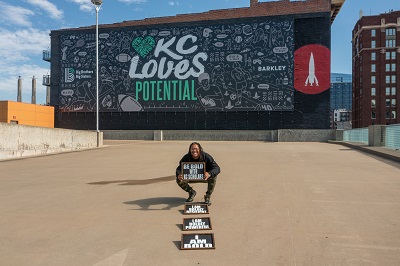 James had always wanted to get his CDL license, he had friends that had there's and even some that had been through the Great Jobs KC program and had their training tuition paid for. He reached out to Great Jobs KC, answered a couple qualifying questions and got registered with Apex Truck Driving School right away. He feels at though a burden has been lifted from his shoulders and that with the support of Great Jobs KC and his one-on-one advocate he can truly succeed. He is looking forward to the new opportunities having his CDL will provide.
"I'm more confident to create lanes for myself to become more financially stable, I'm on top of the world"
Deighton Urbanek – Great Jobs KC – Healthcare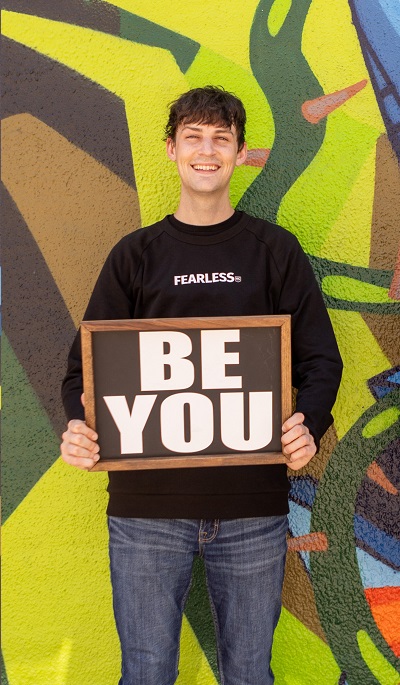 Deighton had a calling to serve his community through a career in healthcare. Initially his roles were entry level support and cleaning. He wanted to do more, so he researched grants and funding for healthcare training programs and found Great Jobs KC. He loved that it was a local organization with local staff because it made him feel comfortable that he could trust them. Through a tuition-free Med Certs training program he is able to seek out jobs in healthcare that allow him to support and serve his community. He knew that with the one-on-one support that Great Jobs KC provides he could do this.
"I have more confidence in myself than before. I'm curious what else is waiting for me"